Ke·fi
A Greek word meaning spirit of joy, a zone of happiness and enthusiasm.
Our Story
Inspired by the owner's childhood years growing up in Lebanon and many years living in the Middle East, Kefi aims to not only serve the most authentic Mediterranean cuisine but just like true Middle Eastern culture it hopes to provide a friendly and warm ambience for all of it' s patrons.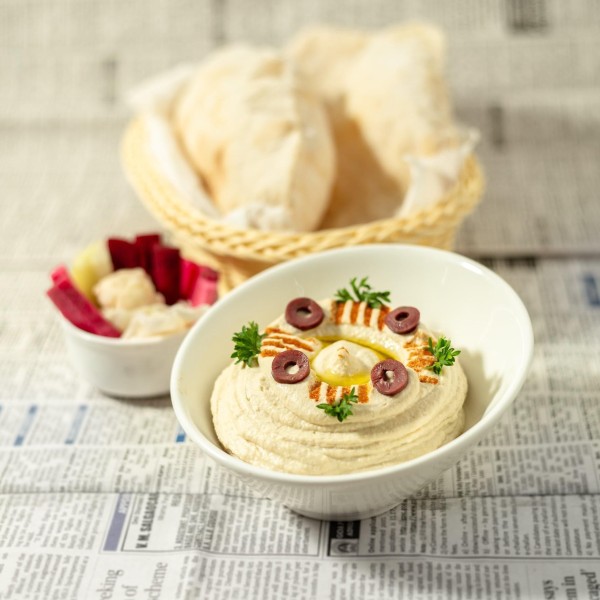 Cuisine
Kefi brings the most exotic and flavorful dishes from the shores of the Mediterranean right to your table.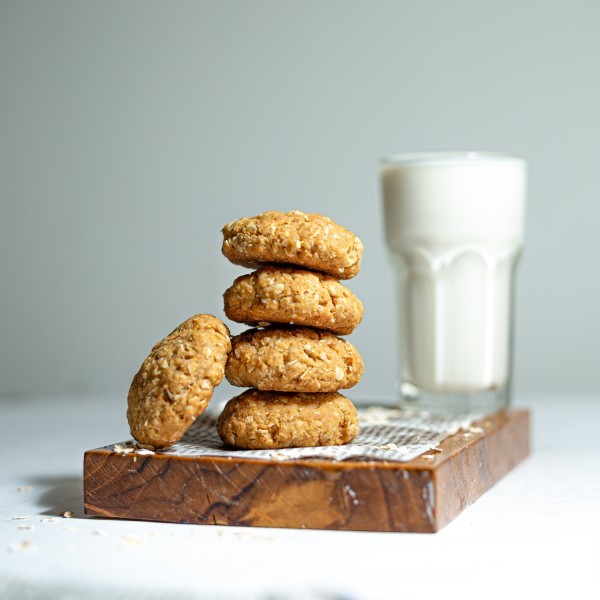 Pâtisserie
Kefi also serves coffee, fresh smoothies and juices and a wide array of freshly baked goods and breads (All baked in house might we add).
Covid-19 Response:
At Kefi Goa, we are committed to the health, safety and well-being of our patrons. This is why we are implementing the highest precautionary standards to protect our customers from the COVID-19 pandemic.
6 ft social distancing
Mandatory use of masks
Table spacing
Minimized contact
High level of hygenie